Many investors want to set up a business, but face the problem of business location. To speed up the establishment of a business, Law Office Tran Duc Hung and Associates – DHP LAW would like to send to our customers the service of arranging business locations through the article below.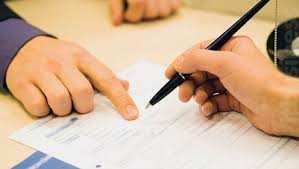 Tasks DHP LAW will perform:
– Introduce customers to a reputable and quality business location for rent, suitable to the Company's business needs;
– Drafting lease/borrowing contracts for business locations for customers.
If you do not have time or have problems with your business location, please contact us to receive the best advice and support on business location arrangement services.
Our business location arrangement service will surely satisfy our customers.
All the details please contact us:
DHP LAW – DHP LAW
Address: L4-09.OT06 Landmark 4 Building, Vinhomes Central Park, 720A Dien Bien Phu, Ward 22, Binh Thanh District, Ho Chi Minh City.
Email: lawyer_duchung@yahoo.com
Website: www.dhplaw.vn
Phone: 0986.938.627