According to Decree 15/2018/ND-CP, Procedures for self-declaration of packaging materials in contact with food, or food packaging and containers is a job that businesses must perform to comply with regulations. of the law and gain the trust of consumers in the process of selling products.
Accordingly packaging materials that come into contact with food or food packaging and containers, regardless of domestic or foreign production, must comply with regulations on food safety and hygiene. To produce and trade this item, the enterprise must make a self-declaration and submit it to the management agency, after receiving the record-keeping agency and posting information on the business name and product name. on the receiving agency's website system.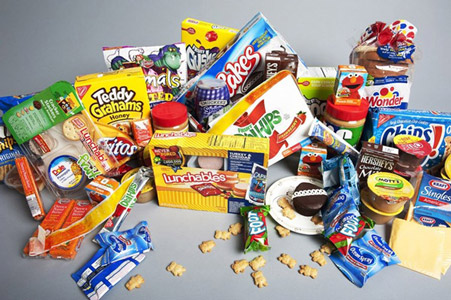 We would like to introduce the food packaging material disclosure service as follows:
Tasks that need to be done
Lawyers will advise, draft documents and represent clients to carry out procedures for self-declaration of food packaging materials.
Profile to be provided
Business license

Product samples (2-3 samples)

Product label (image or design file)

Detailed product information: materials, specifications, shelf life, instructions for use and storage, packaging specifications, manufacturer information, etc.
The rest, product testing, product samples, self-declaration of food products, etc. will be completed by DHP's service.
After completing the complete and accurate dossier, DHP will represent you to submit it to the authorities (Department of Food Safety and Hygiene).
Service fee
Please contact us for the best quote on food packaging material disclosure services.
---
For support and advice on the best food packaging material disclosure service, please contact us with the following information:
DHP Law Firm
Address: L4-09.OT06 Landmark 4 Building, Vinhomes Central Park, 720A Dien Bien Phu, Ward 22, Binh Thanh District, Ho Chi Minh City.
Email: hangluatdhp@gmail.com
Website: www.dhplaw.vn
Phone: 0986.938.627